Supersoil for Compost
Learn about Supersoil's compost solutions that enrich soil fertility and promote healthy plant growth.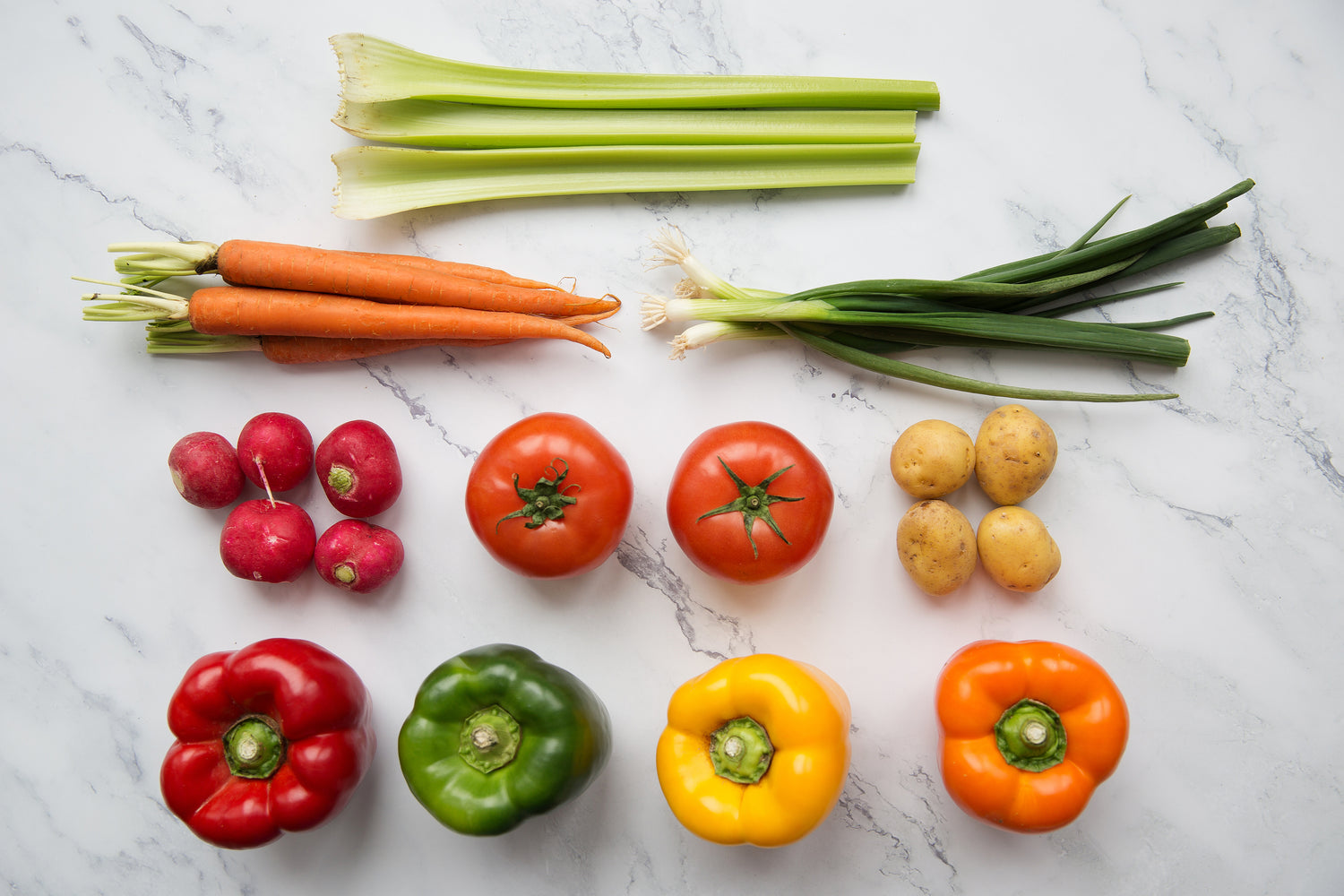 Further information for Compost
Why choose Supersoil?
How does Supersoil benefit composting?
Can Supersoil enhance the quality of compost?
Is Supersoil environmentally safe for composting?
Does using Supersoil align with sustainable composting practices?
Independent Scientific Testing
300%
More Beneficial Bacteria
1000%
More Beneficial Fungi
1200%
More Beneficial Protists