Supersoil for Organic Farmers
Unite with organic farmers to learn, share, and implement natural soil nurturing strategies with Supersoil for a greener future.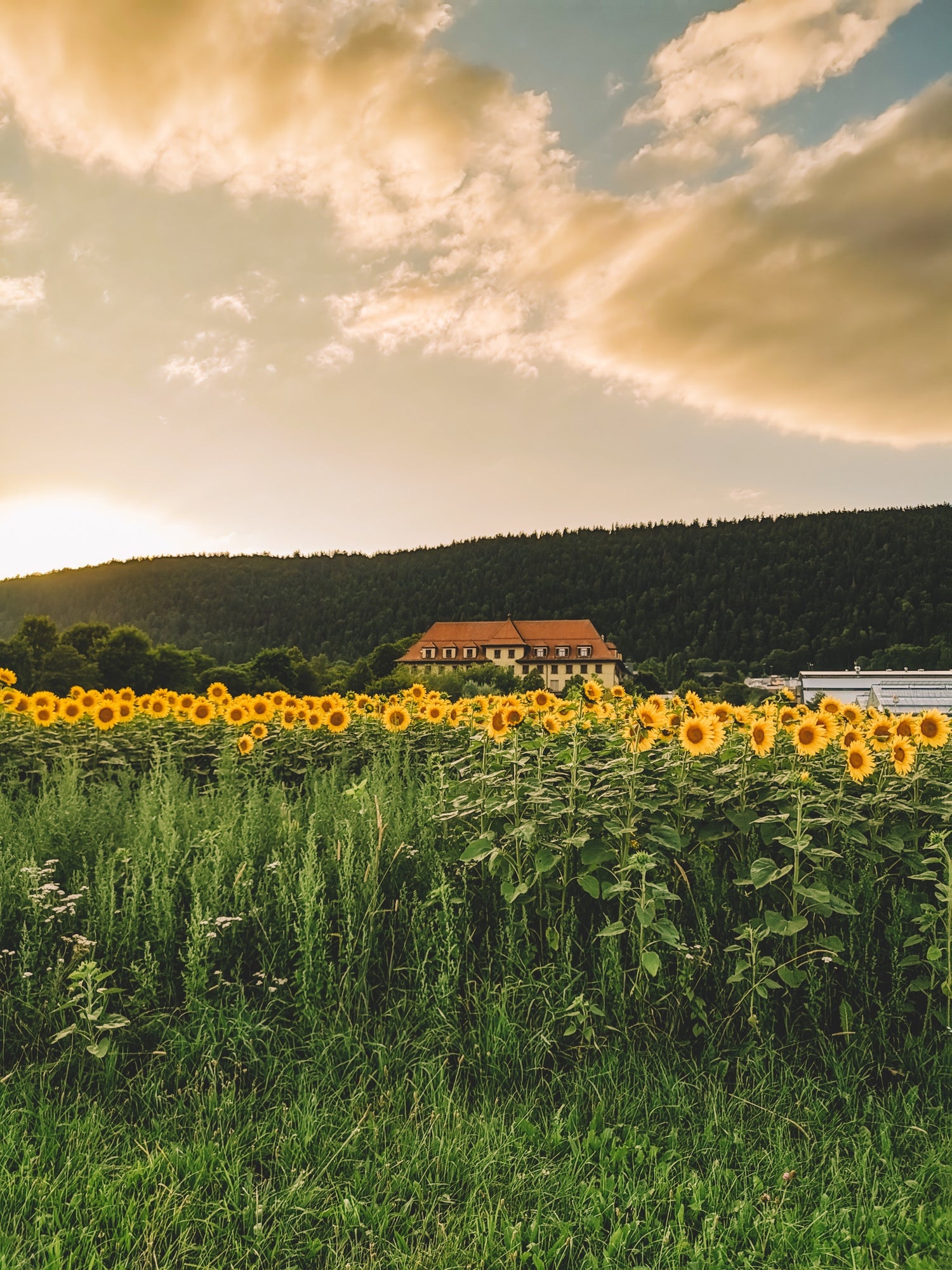 Further information for Organic Farmers
Why choose Supersoil?
How does Supersoil contribute to organic farming practices?
Can Supersoil help improve soil structure and health on organic farms?
How does Supersoil enhance crop yields in organic farming systems?
Does Supersoil support organic pest and disease management strategies?
Independent Scientific Testing
300%
More Beneficial Bacteria
1000%
More Beneficial Fungi
1200%
More Beneficial Protists