Supersoil for Tillage
Unite with tillage farmers in implementing conservation practices and innovative techniques for building healthier and more resilient soil.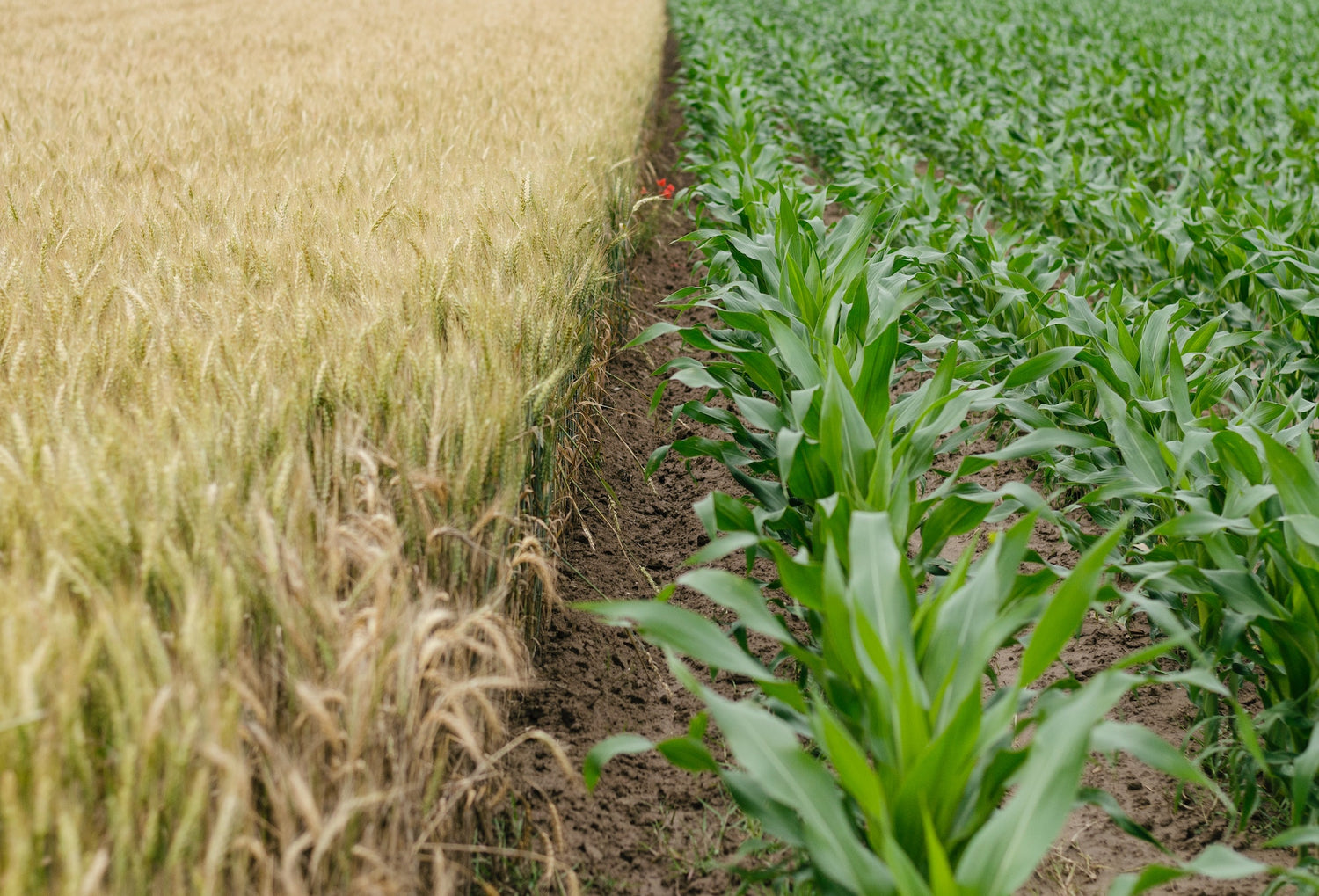 Further information for Tillage
Why choose Supersoil?
What is the advantage of using Supersoil for tillage farming?
How does Supersoil contribute to soil health and sustainability in tillage farming?
Can Supersoil help control weeds and reduce the need for herbicides?
How does Supersoil impact crop yields in tillage farming operations?
Independent Scientific Testing
300%
More Beneficial Bacteria
1000%
More Beneficial Fungi
1200%
More Beneficial Protists