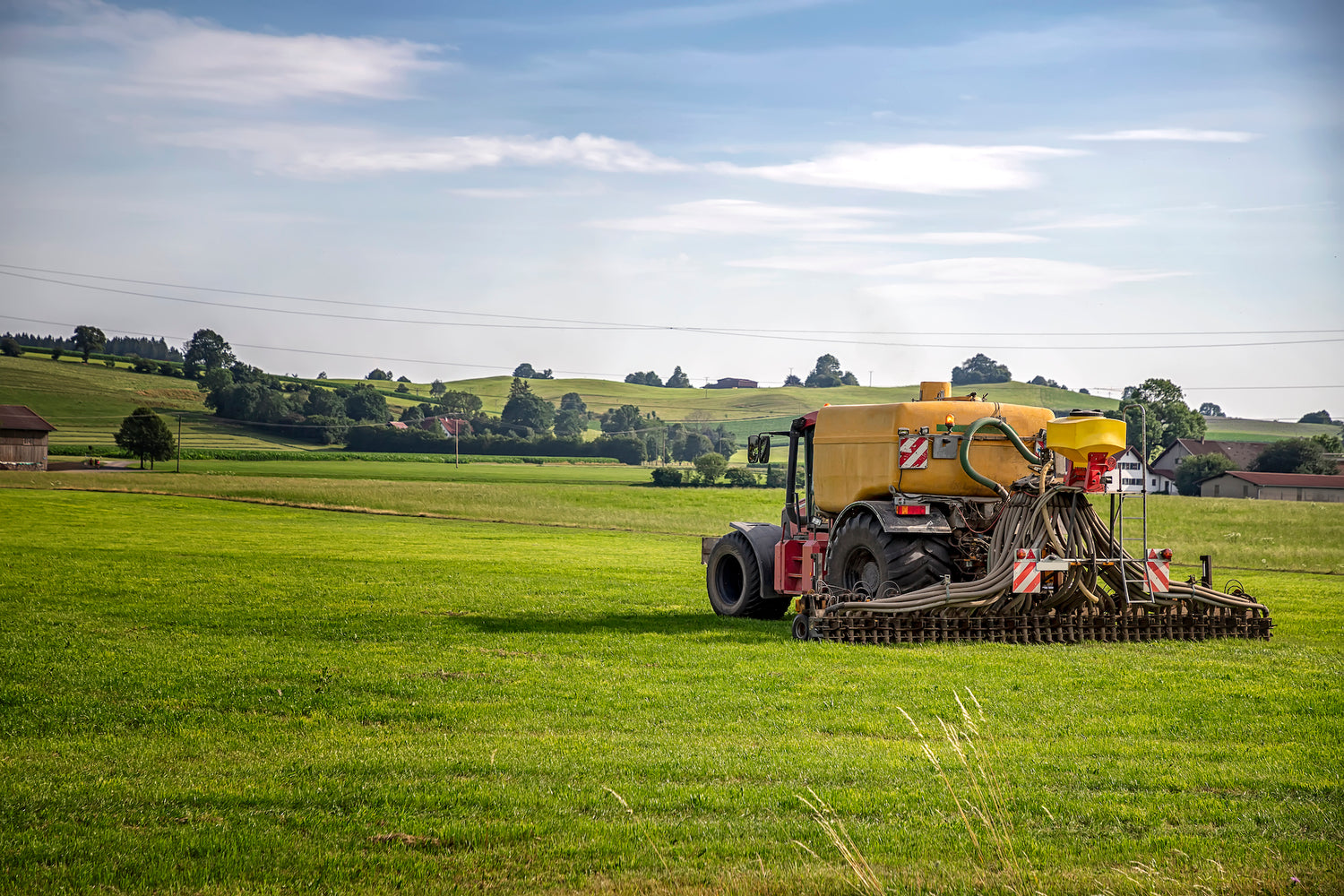 Further information for Cattle Slurry
Supersoil is committed to sustainable management practices for cattle slurry, addressing the environmental challenges associated with livestock farming. Our innovative solutions focus on converting cattle waste into valuable resources while minimising its impact on soil and water quality.
Independent Scientific Testing
0 %
More Beneficial Bacteria
0 %
More Beneficial Fungi
0 %
More Beneficial Protists
Why choose Supersoil?
Can I use Supersoil in conjunction with cattle slurry for agricultural purposes?
How should I apply Supersoil in combination with cattle slurry?
What benefits can I expect from combining Supersoil with cattle slurry?
Are there any precautions I should take when using Supersoil and cattle slurry together?