Healthy Soil

Supersoil restores the life and fertility to your soil. A grower's #1 responsibility is to improve the soil for future generations.

Healthy Grass

Grass grown with Supersoil contains more nutrients and trace elements, resulting in a substantial increase in their growth.

Healthy Profits

By restoring your soil to full health you break the addiction to chemical fertilisers and save yourself a fortune.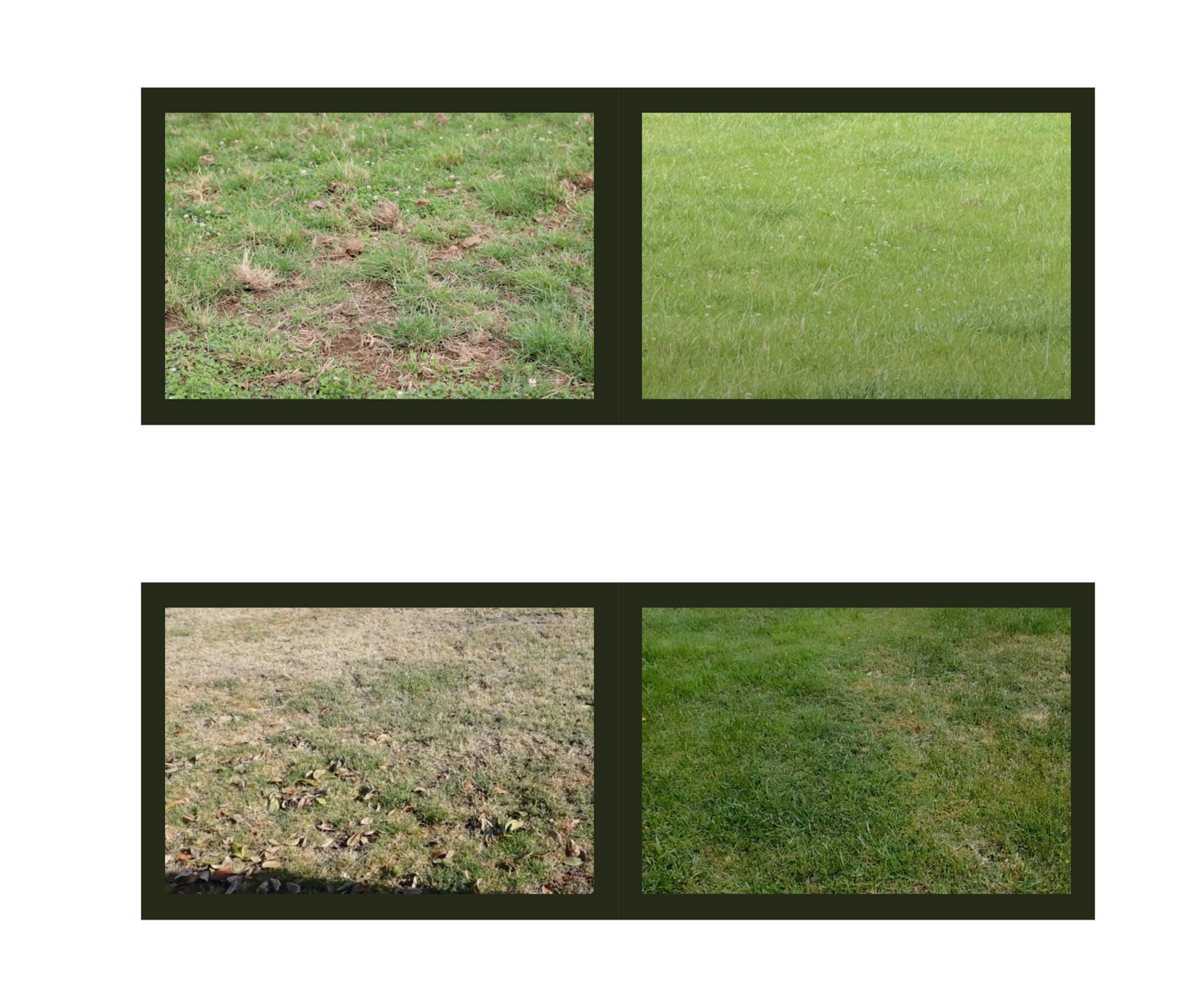 Before and After Supersoil
Witness the astonishing and rapid transformation that Supersoil has brought to lawns in a matter of weeks.
How to Apply
Step 1- MIX

Dissolve Supersoil by mixing in a bucket of cold water

Step 2 - POUR

Pour mix into a sprayer full of water and agitate

Step 3 - SPRAY

Spray as close to the soil as possible
Application Rate: 1 KG/ 250 Litres/ 1 Hectare Max
Why choose Supersoil?
How can Supersoil improve the health of my lawn?
Will Supersoil help improve the appearance of my lawn?
Can I use Supersoil to establish a new lawn from scratch?
How does Supersoil reduce the need for frequent lawn maintenance?
Independent Scientific Testing
0 %
More Beneficial Bacteria
0 %
More Beneficial Fungi
0 %
More Beneficial Protists