Supersoil for Carbon Capture
Explore Supersoil's innovative approaches to carbon capture and their contribution to mitigating climate change.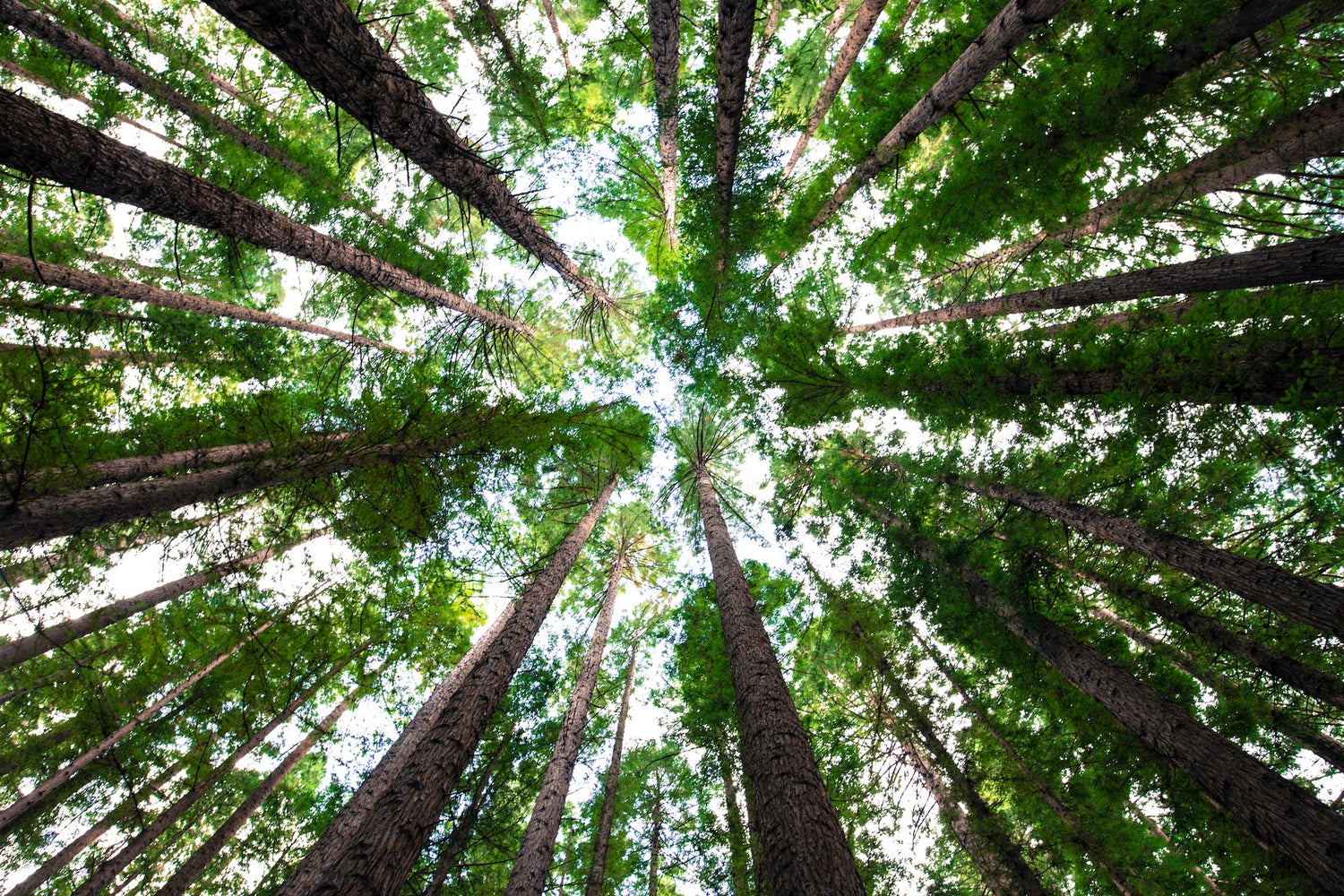 Further information for Carbon Capture
Why choose Supersoil?
How does Supersoil contribute to carbon capture?
Can using Supersoil in my garden really make a difference in carbon capture?
Are there specific plants or practices that enhance Supersoil's carbon capture potential?
How does Supersoil's carbon capture benefit the environment beyond my garden?
Independent Scientific Testing
300%
More Beneficial Bacteria
1000%
More Beneficial Fungi
1200%
More Beneficial Protists