Supersoil for Governments
Discover how Supersoil collaborates with governments to implement effective and sustainable land management strategies.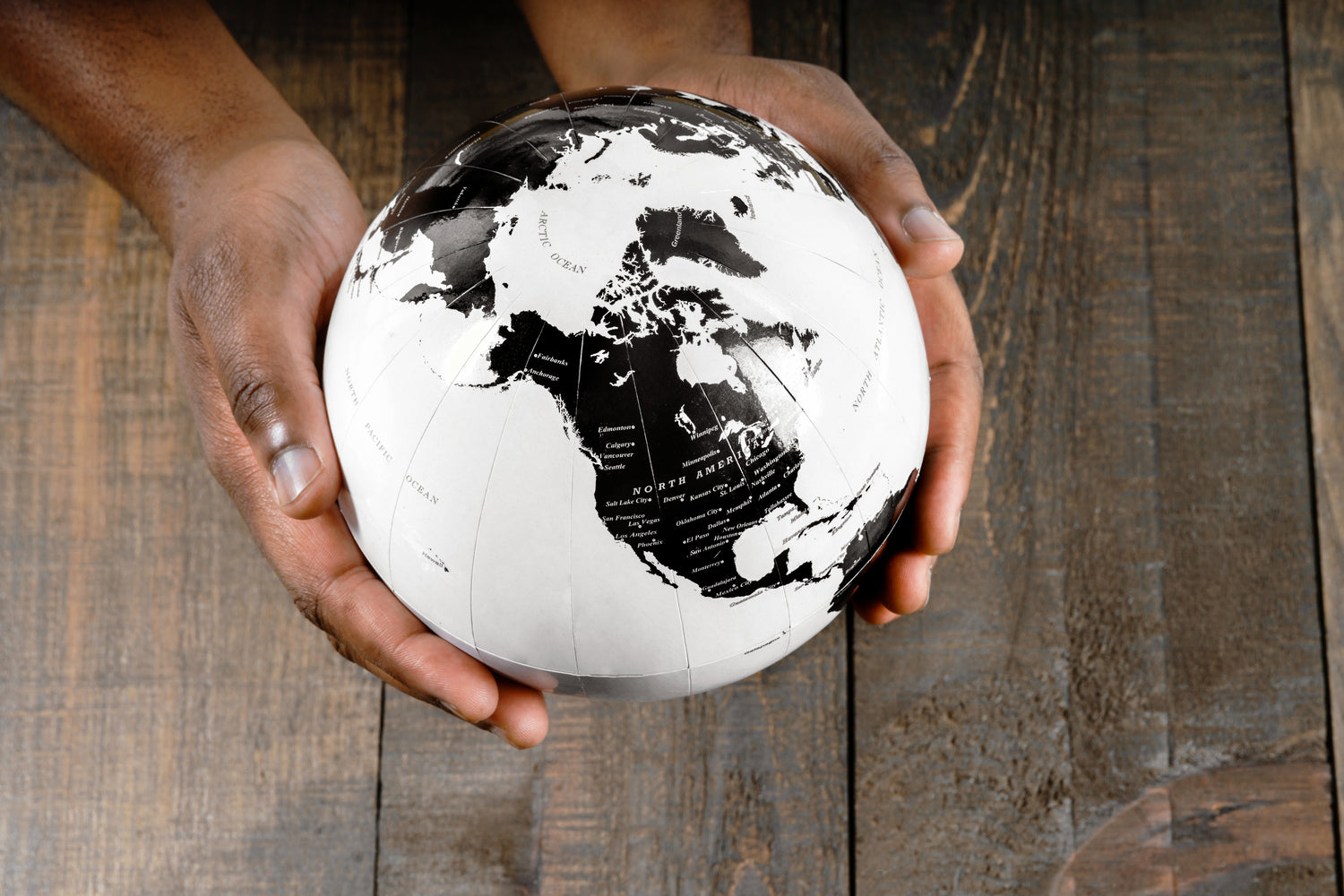 Further information for Governments
Why choose Supersoil?
How can Supersoil contribute to sustainable agriculture practices for governments?
How does the use of Supersoil align with government initiatives for food security?
Can Supersoil assist governments in urban greening and environmental improvement projects?
How does Supersoil contribute to soil conservation efforts led by governments?
Independent Scientific Testing
300%
More Beneficial Bacteria
1000%
More Beneficial Fungi
1200%
More Beneficial Protists